A beautiful wine with a rich, intense, warm golden colour.
Uninhibited, fresh and pleasant with the characteristic notes of grapefruit, apple and yellow flowers.
A wine that adapts to every season.
Tasting note
Aging Potential: 4 years
Aging: Stainless steel
Alcohol: 13,00%
Bottle size: 0.75
Grape: 100% Chardonnay
Harvest: 2018
Production: 6,000 bottles
Region: Friuli
Serve: 12°C
Type of wine: White
Cantarutti
Cantarutti Estate is located in the heart of the Colli Orientali del Friuli, one of the most important DOC area in the whole Region, Friuli Venezia Giulia; San Giovanni al Natisone, is a small town in the middle of Rosazzo hills, at the top of these beautiful hills the famous Abbey makes the scenery very unique.
Find out more
Cantarutti MIX AND MATCH
ABOUT THE WINERY
A family business from '60
More than forty years ago the Cantarutti history as Friulian winemakers began. It was the end of the '60s when Alfieri Cantarutti was mesmerised by a magnificent location with a small farmhouse, set among the foothills of Rosazzo: a stunning position and a breathtaking landscape.

Passion for the territory and respect of traditions are the keys of Cantarutti success.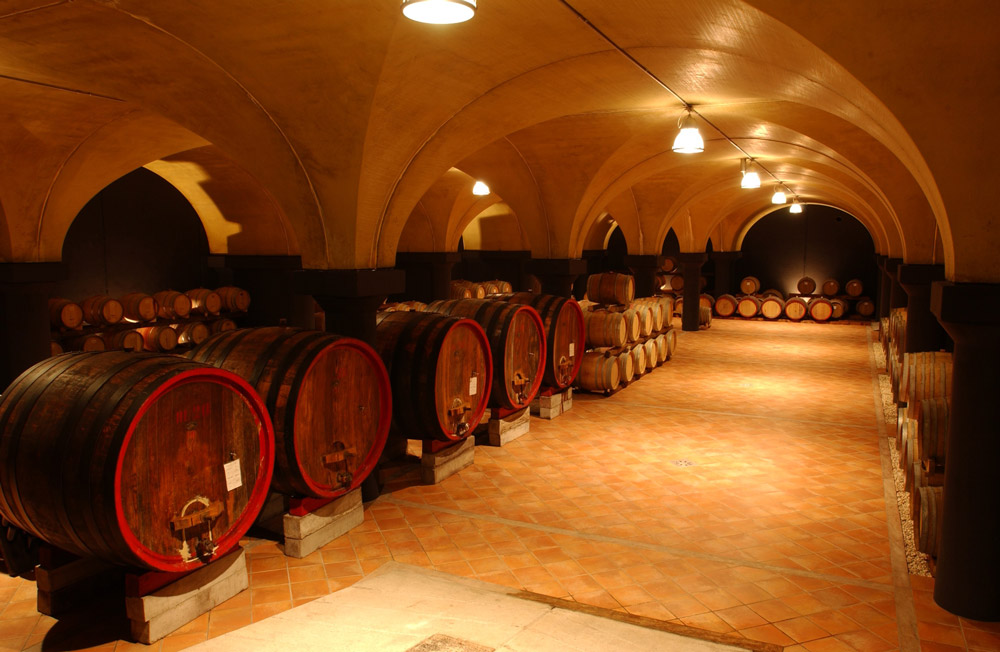 Find out more about Cantarutti